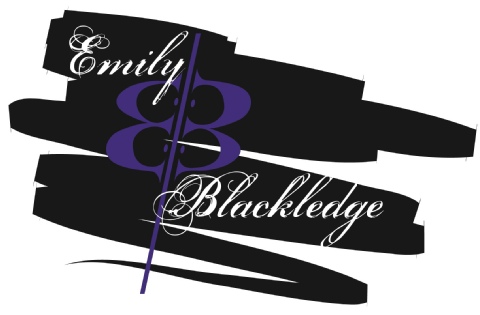 Teacher tapes are used by choirs, choruses and smaller vocal ensembles to help them learn their parts. I record each line exactly as the sheet music, then mix each part in three different ways: firstly, so that a particular part is prominent; secondly, so that the part is set back in the mix, still there but faint; and lastly, where the part is missing entirely. Generally I also produce a balanced mix, which is what you will hear on this page.
Ave Verum
This was made for my year 8 choir at Cottingham High School.
`
True Colours
This was the first teacher tape I was asked to make for a choir in Buxton.