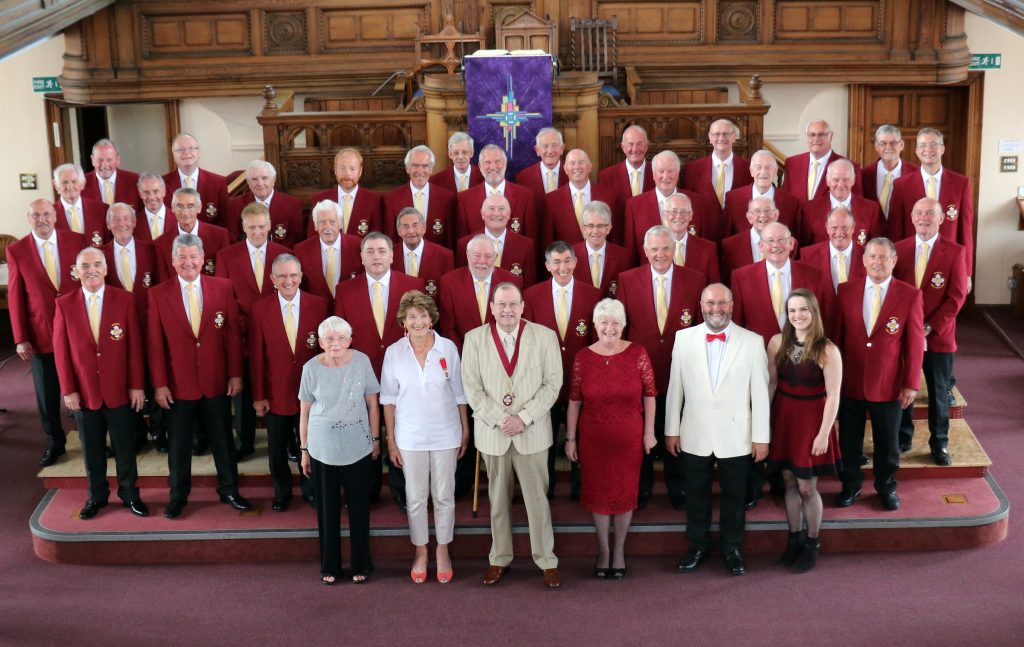 I currently do a lot of accompanying work, playing regularly for both the Maureen Hunter Singers and for the Beverley Male Voice Choir (pictured right). I have recently ventured into MDing and playing with local Musical Theatre companies, including One Off Productions and NAPA. I also perfom viola recitals as often as possible. Below you will find a performance of Bruch's 'Kol Nedrei' for a charity concert with Lester Barlett from October 2017.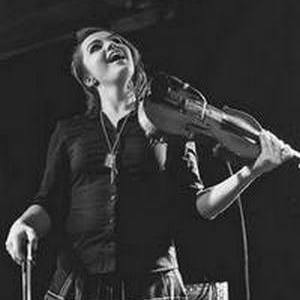 As for the history of my playing: I started violin at 5 years old. When I achieved my Grade 8 Distinction, I had two years of lessons in Manchester with Janet Janes (who was the leader of the BBC Phil for fifteen years). At Trinity I mostly played the viola under the superb tuition of Richard Crabtree. I joined the Danny Landau Band in August 2013, and we travel the country performing original material on a weekly basis! I also got to play violin in the fabulous ELO Experience.
I began playing in orchestras at age 8. This obsession continued until (by the time I was finishing my A-levels) I was leader of the East Riding Youth Orchestra for two years, between Sep 2005 and July 2007; and a first violin in the Hull Philharmonic Orchestra. I have played under conductors such as Peter Stark, Andrew Poppy and Simon Wright. During this time, I played first violin in the East Riding Senior String Quartet. We won a chance to perform before the Sorrel String Quartet during a masterclass competition in the Beverley Music Festival and performed a marvellous Miniature String Quartet No.2 by David Stone.
At Trinity, I was also invited to take part in Symphony Orchestra concerts were I played viola in works such as Stravinsky's Petrushka and John Adams' Short Ride in a Fast Machine. I have real passion for orchestral playing, one I know will continue long into my future.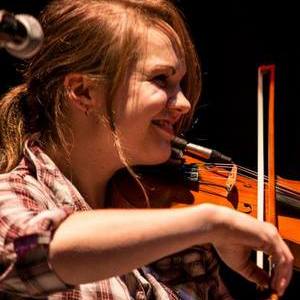 I took up the piano a few years later. Upon reaching Trinity, I tentatively enquired of the great Mark Lockheart, my personal tutor at the time, whether or not he thought I should try jazz piano. Under his active encouragement. I started lessons with Andrea Vicari the following year, and uncovered a huge love of all kinds of jazz. This also led to my first jazz compositions. Since returning to Hull, I have used my piano skills in accompanying classical concerts, festivals and exams as high as Grade 8; as well as my aforementioned role as a jazz/pop keys player in a function band.
I absolutely love to sing, and growing up sang in many choirs, duets and as a vocal partner to pianists. I massively enjoyed getting to sing in the Danny Landau Band, as vocal harmonies are one of my great passions and we often enjoyed creating big vocal sounds.