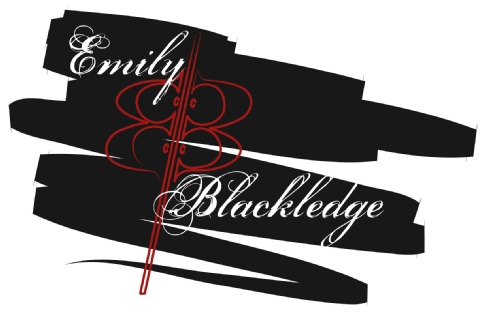 Wikipedia tells us that arranging is "the art of preparing and adapting an already written composition for presentation in other than its original form" whilst orchestration is "adapting music for an orchestra or musical ensemble".
I can produce both arrangements and orchestrations - and I love the challenge of manipulating existing music into new and exciting sounds and textures.
During my time at Trinity I produced several arrangements, including a big band arrangement of It Could Happen to You and a 5-part vocal arrangement of Beautiful Love.
Commissions have included arrangements for Woodwind Quintet of Chestnuts Roasting (The Christmas Song), Ding Dong Merrily on High and Silent Night; and several arrangements for viola, clarinet and piano of Eastern Traditional Music.
I am happy to produce arrangements and orchestrations for:
performers
bands & ensembles
choirs
wind, brass
string
orchestras
jazz bands
schools
recording, TV, adverts etc
Here are some examples of my choir arrangements.
Beautiful Love
An arrangement for my elective at Trinity.
`
I'm Yours
My choir at Cottingham High School, singing Jason Mraz's "I'm Yours".
Wonderwall
A couple of my students singing "Wonderwall" by Oasis.